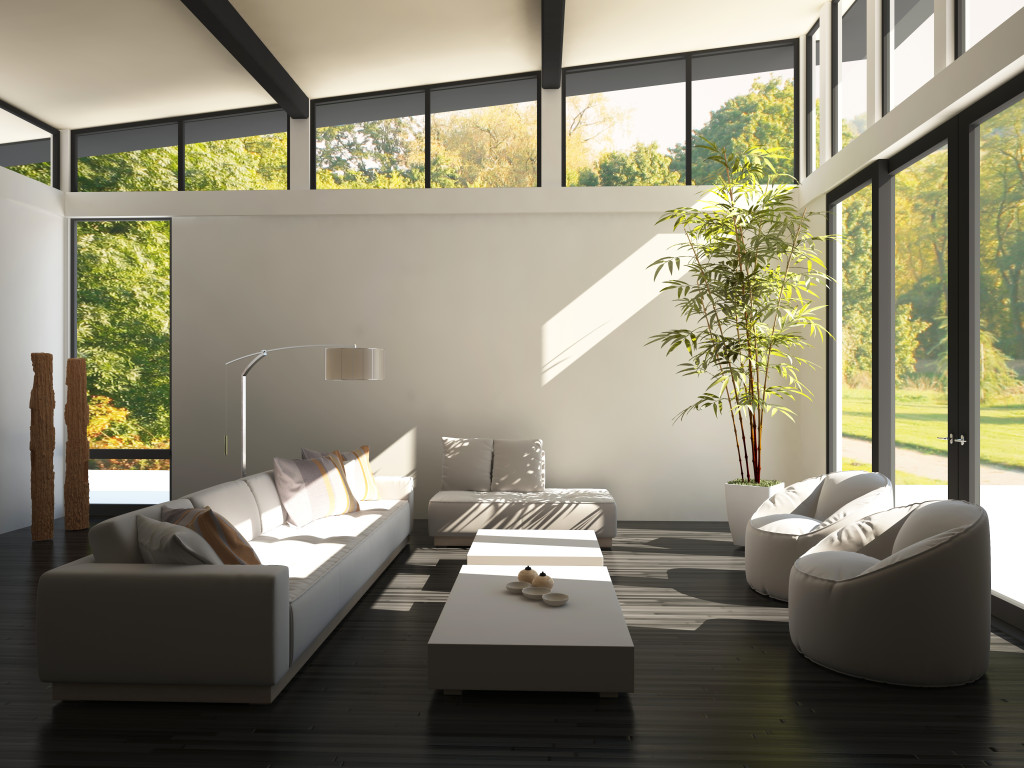 Stanley Cooper is:
Specification Writers, Technicians, Hardwood Flooring.
Product development, testing, and design.
The perfect blend of tradition and technology.
Committed to the delicate relationship of Nature and Art.

We are committed to you with the features you demand such as: boil/freeze test, marine grade adhesives, along with the style you desire in a beautiful sawn, wide plank Hardwood Floor.
Sensitive to your budget. Conscious of the environment, to the height of our ability.
"Hardwood flooring and Natural stone with consideration for tomorrow"
Stanley Cooper Timber & Stone have been specifying and writing manufacturing specifications for more than a decade. With the insight of manufacturing and the knowledge of success, we offer the greatest of proven technology, combined with the aesthetics, the architectural and design community demand. Stanley Cooper Timber & Stone offers this delicate balance of value and beauty, through our offering; this is what sets Stanley Cooper Timber & Stone apart from others. Consideration for the stringent demands of our clients, meets consideration of the future, for our children, when it comes to the environment. We offer a complete on-going line, as well as a "sky's the limit" custom-made program, for both wood flooring and stone, from furniture to floors.
Our mission is to provide the very best value available today in hardwood flooring, while maintaining the balance of quality and integrity of our product, with a commitment to renewable resources.
To simply be the best at what we do. One step at a time.
Standard Hardwood Floor Offering
Thickness of 12mm, and 14mm in cross-ply hardwood, and Canadian fillets
Widths of 125mm, (5 inches) 180mm, (7 inches) and 220mm (8.6 inches)
Lengths from 400mm (16 inches) to 2200mm (86.6 inches) Random length
Species of American Black Walnut, European White Oak, Canadian Maple, American Hickory
Finishes of Natural Oil, UV cured Oil, low V.O.C. urethane or on-site finished
Standard Stone Offering
Thickness of 10mm, 15mm, and 18mm (3/8", 5/8", ¾" approx.)
Widths of 300mm, and 450mm (12", 18" approx.)
Lengths of 300mm, 600mm, and 900mm (12", 18", 24" and 36" approx.) Vein and cross-cut
Available in Travertine and Onyx, in a wide range of slab, and mosaic, vein, or cross cut